Shih Tzu Dog Breed: Your Guide to Care & Information

At Everything Shih Tzu, we are passionate about providing resources and tools to help you make informed decisions about your dog's care.
From nutrition and exercise to grooming tips and training methods, we have the information you need to ensure your Shih Tzu enjoys a long, healthy life!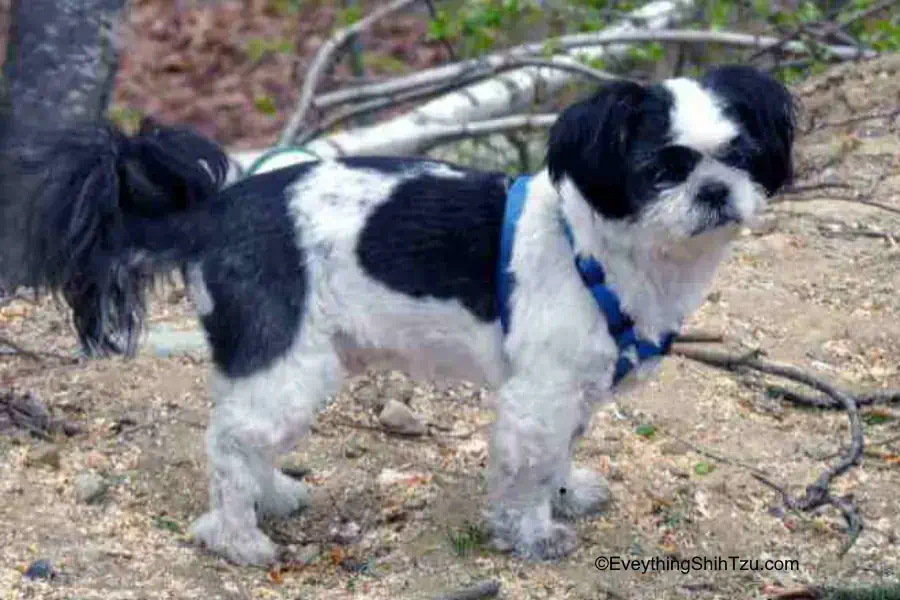 Our Shih Tzu Rocky
About The Shih Tzu
Shih Tzu are friendly, happy, affectionate, and sociable dogs that love spending time with their people and other dogs.
And caring for a Shih Tzu is not as challenging as some might think.
Once you understand the needs of this breed, you'll see they're really no different from caring for any other dog.
However, there are certain characteristics that set Shih Tzu apart from other breeds, and that's what we'll cover on this site.
From their unique appearance to their mild temperament and tendency toward strong-willed independence, there are plenty of things about Shih Tzu that will captivate you.
If you are considering adding a Shih Tzu to your family or just want to know more about the breed, we've got you covered!
Check out our blog for everything you need to know about the Shih Tzu breed — from their history and care needs to training and more— right here!
Are you ready to learn more about this small, but sturdy breed? 
Let's get started...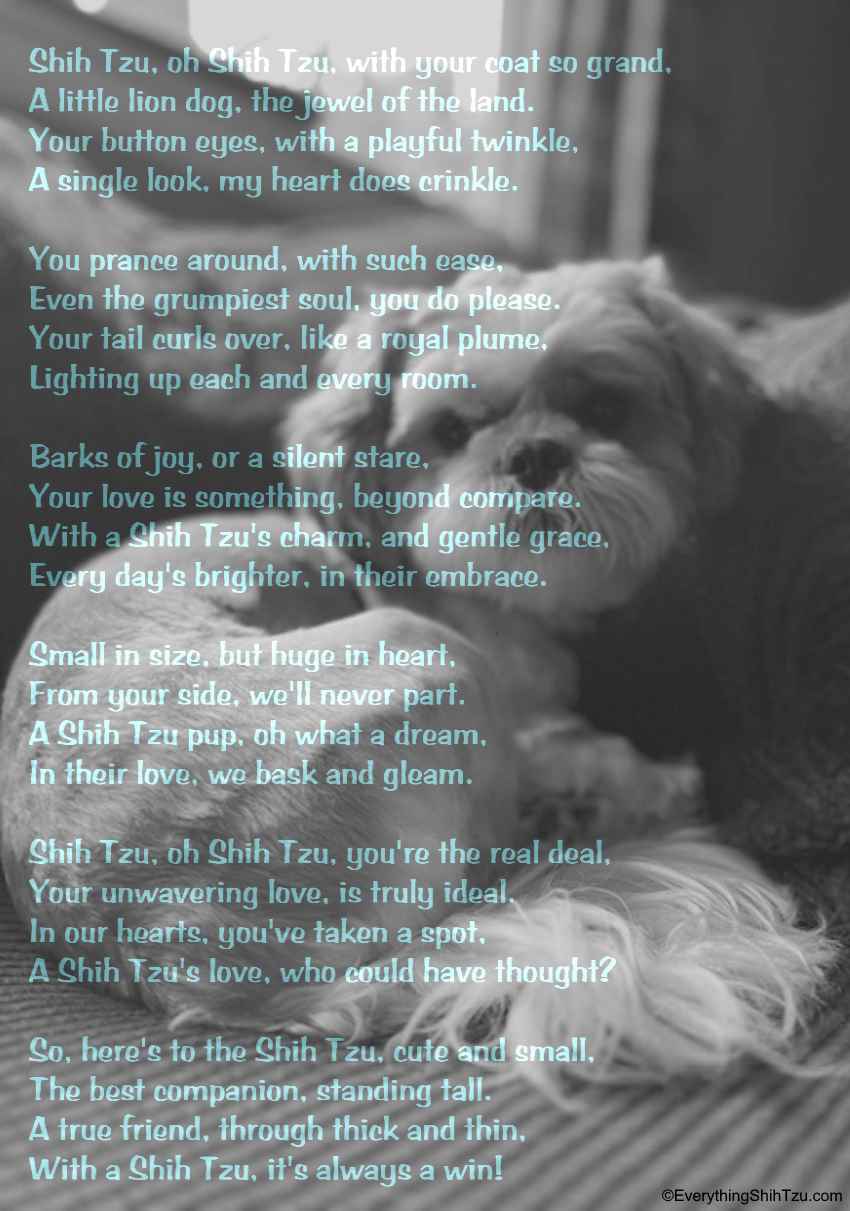 Learning All About the Shih Tzu Breed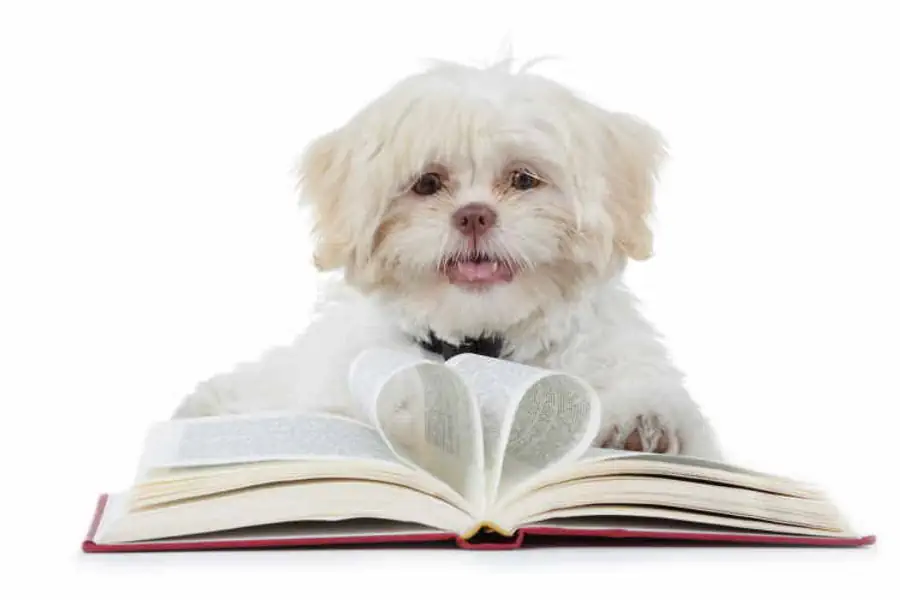 If you're considering adding a Shih Tzu to your home or simply want to learn more, start with the basics.
Training a Shih Tzu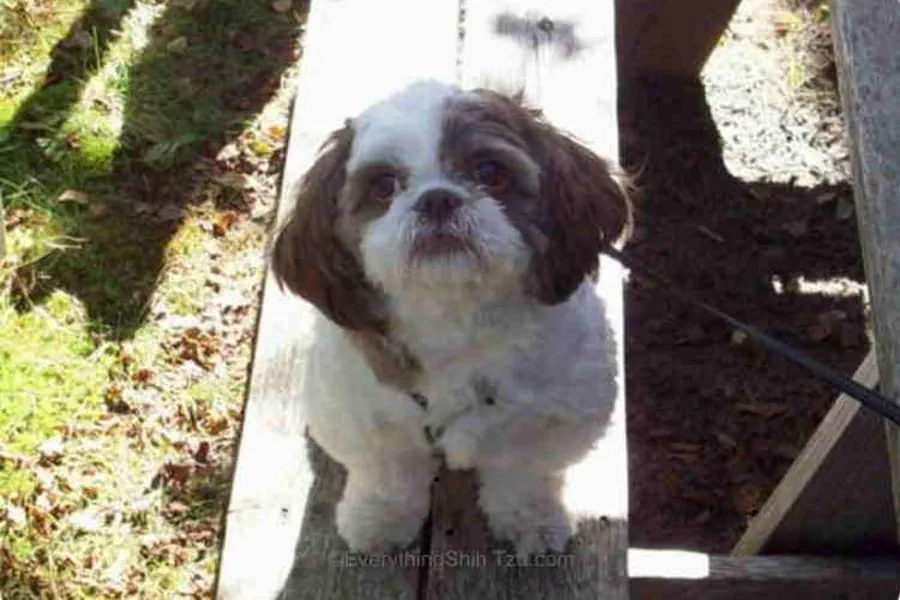 Our boy Max
There are various challenges that you will have to face while bringing up a Shih Tzu at home.
They may not be the easiest breed to train, but once you get past their strong-willed attitude, they become your best friend for life.  
Nutrition and Wellness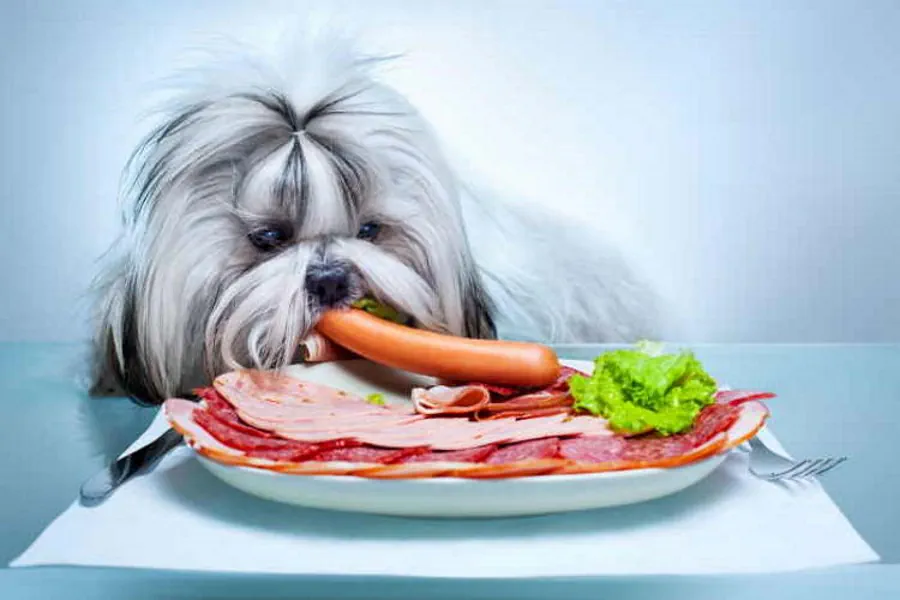 Shih Tzu Nutrition
It is essential for a Shih Tzu's parents to ensure their little ones are healthy, content, and live as long as possible. That is why providing them with the healthiest diet possible is crucial.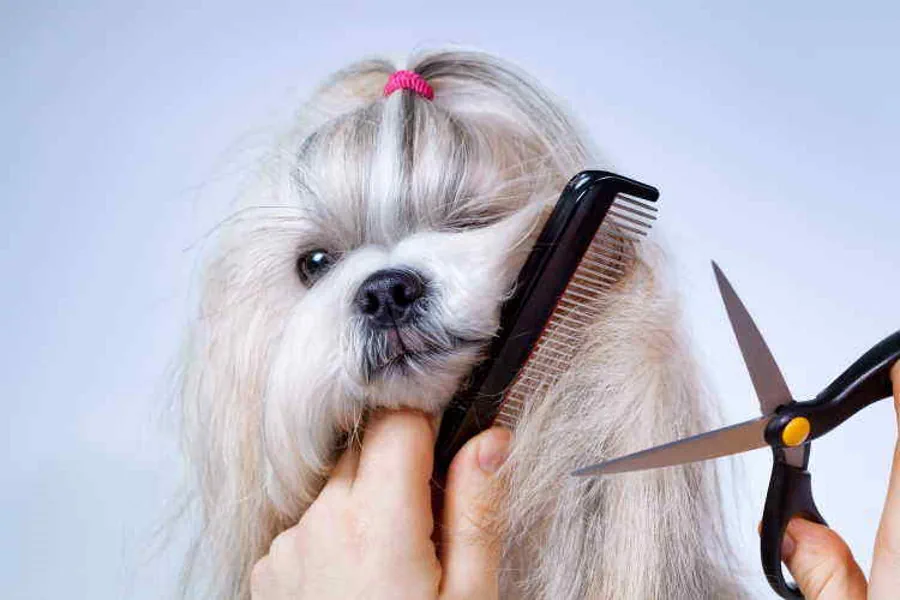 Grooming a Shih Tzu
Grooming your Shih Tzu is an important part for this breed. You may find our grooming article very helpful, here are just a few: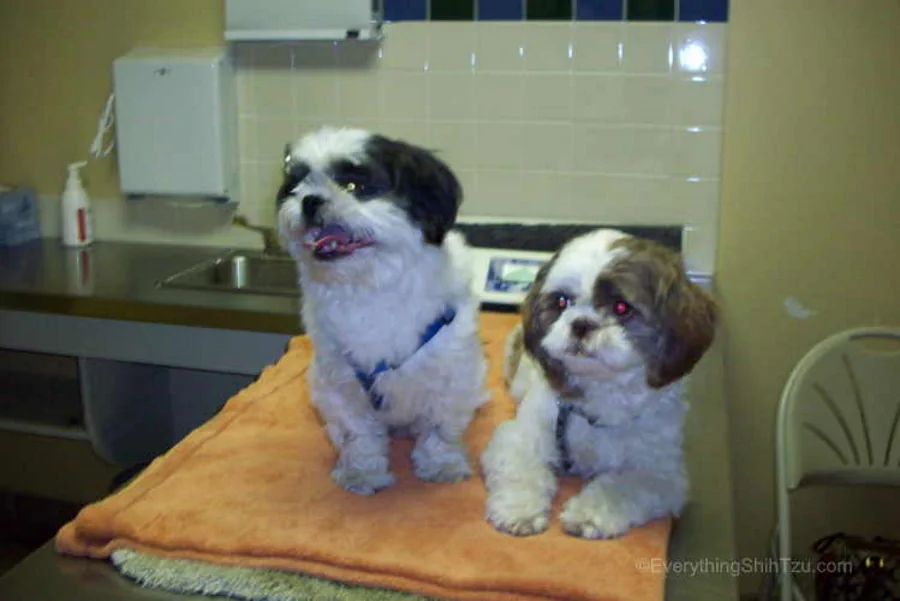 Shih Tzu Health
Dogs are prone to health issues just like humans, so pet parents need to know what to look out for and how to respond.

In our health section you learn about:
---
If you travel with your Shih Tzu, we've got your covered.  As people who try to take our dogs everywhere we can, we've got some great tips for you.
The Shih Tzu is a loyal breed with a huge personality, playful and affectionate, and desires a lot of your attention.

They are a long-coated breed who, at times, can be pretty high maintenance.

But they will love you, unconditionally, forever -- which makes it all worth any extra attention you may have to give them.

Odds & Ends
When you have a Shih Tzu or any other dog, it can be a lot of work.
But it's worth it because dogs are great companions.
Once you own a dog, your life will never be the same again.
They make us laugh almost daily with their antics and give us unconditional love no matter what.
With that in mind, the following are some articles that you may find helpful and interesting if you are a dog parent with a Shih Tzu or another breed.
10 Dogs That Bark the Least Compared to Other Breeds
The Purpose of Microchipping Your Dog
One of the most revealing indicators of a person's integrity is how they treat their animals, and Lee Asher of The Asher House Animal Sanctuary clearly has an abundance of it.
Asher has made it his mission to rescuing animals from abusive and neglectful situations. He provides them with a safe and loving home at his sanctuary, where they can live out the rest of their days in peace and happiness.
His genuine compassion and dedication for the well-being of animals is easy to see and feel, it's impossible not to be inspired.
Be sure to visit his videos and get ready to feel your heart overflow.

---
Have you found your forever Shih Tzu yet?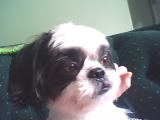 Rocky
If you haven't already found your forever Shih Tzu, consider adopting from shelters instead of going to a pet store.
A good place to start looking for a pet is at your local shelters.  We called our local shelter, found Rocky, then went onto Petfinder, where we found Max and Rufus.
You may be surprised at how many pets need a home!