The Shih Tzu Dog Breed

The Complete Guide to Caring for a Shih Tzu Dog
It's all about the Shih Tzu dog breed here at EverythingShihTzu.
And it is where you will find practical information to help you raise a healthy, happy, and well-behaved little dog.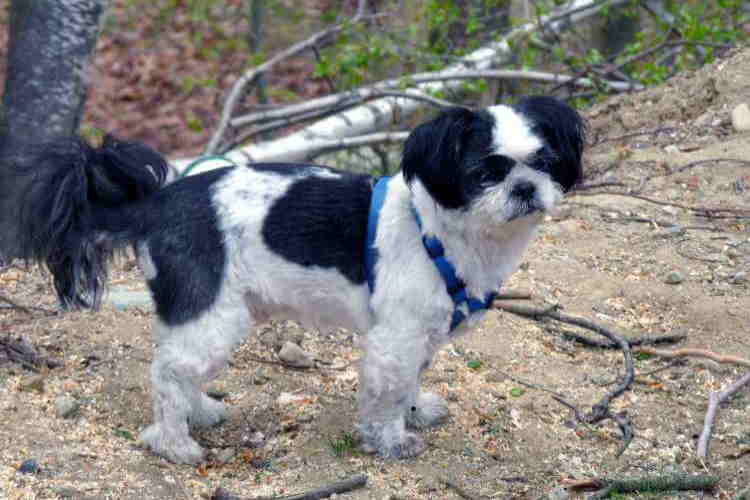 Rocky
When you meet a Shih Tzu for the first time, you can't help but notice how extraordinary they are. From their distinct features to their charming personality, this is a breed you simply can't resist.
Yet, as captivating as this breed may be, they can also prove to be a bit of a handful at times to anyone unfamiliar with this strong-willed pup.
Here is where we can help you.
Having raised our own Shih Tzu fur babies, we've learned a whole lot about caring for this breed.
Whether you need guidance in choosing the healthiest food and treats, the best natural remedies for optimal health, grooming, potty training, or any of the other things you'll need to know, here you'll learn everything about raising the perfect little pup. (Although, sometimes, you may find yourself bending to the will of the Shih Tzu and becoming his perfect human too.)
Ready to get started?
Let's Begin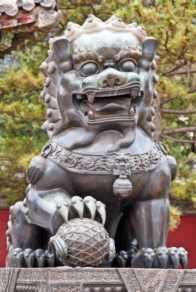 HISTORY
The Shih Tzu is a loyal breed with a huge personality, playful and affectionate, and desires a lot of your attention.

They are a long-coated breed who, at times, can be pretty high maintenance.

But they will love you, unconditionally, forever -- which makes it all worth any extra attention you may have to give them.

---
Have you found your forever Shih Tzu yet?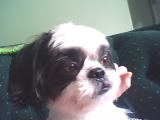 Rocky
If you haven't already found your forever Shih Tzu, consider adopting from shelters instead of going to a pet store.
A good place to start looking for a pet is at your local shelters.  We called our local shelter, found Rocky, then went onto Petfinder, where we found Max and Rufus.
You may be surprised at how many pets need a home!

---
Stay Informed With The Tzu !

Get the latest and greatest dog care tips, ideas and information delivered right to your email when you subscribe to our free monthly newsletter "The Tzu"
Your privacy is important to us and we promise to use it only to send you Everything Shih Tzu news and updates.
---