Shih Tzu Dog Blog
Welcome to the Shih Tzu Dog Blog!
Keep up to date with the latest articles, tips and ideas.
Here you'll find the latest articles and updates about this fabulous dog breed. Simply scroll down, find a recent headline that interests you, and click. You will get full, immediate access to that page.
To receive updates automatically be sure to subscribe to our Everything Shih Tzu "The Tzu" newsletter (below)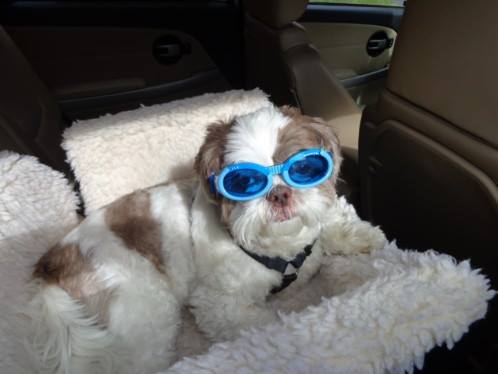 ©EverythingShihTzu.com
May 01, 2022
Shih Tzu Diet: Can Dogs Drink Milk?
Can Dogs Drink Milk? While milk is not toxic to dogs it could potentially cause a few unpleasant issues for them. What you need to know about milk and dogs
---
Stay Informed With The Tzu !

Get the latest and greatest dog care tips, ideas and information delivered right to your email when you subscribe to our free monthly newsletter "The Tzu"
Your privacy is important to us and we promise to use it only to send you Everything Shih Tzu news and updates.
---