Shih Tzu Dog Blog


Welcome to the Shih Tzu Dog Blog!
Keep up to date with the latest articles, tips and ideas.
Just scroll down, find a recent headline that interests you and click. You will get full, immediate access to that page.
To subscribe to the Everything Shih Tzu RSS feed (no email address required!) just click on the orange RSS button on the right and simply copy and paste the URL into your RSS reader. If you're new to RSS, find out more by clicking the blue link (below orange RSS button) entitled 'what's an RSS Feed?'.
Why Do Dogs Eat Grass? Should You Worry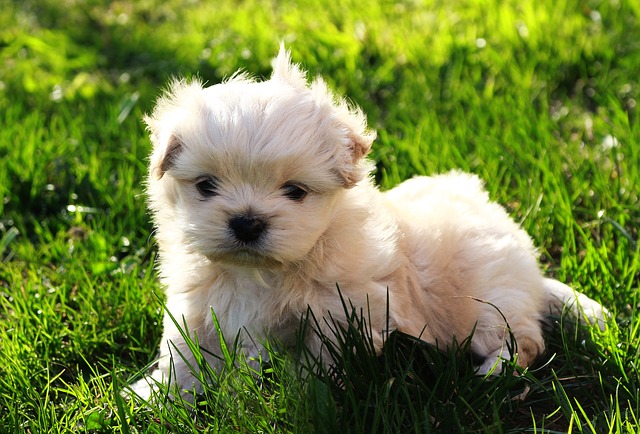 Generally, dogs eating grass is nothing to worry about. Some believe illness or missing from their diets, but is it? Discover the real reasons dogs eat grass
---
Stay Informed With The Tzu !

Get the latest and greatest dog care tips, ideas and information delivered right to your email when you subscribe to our free monthly newsletter "The Tzu"
Your privacy is important to us and we promise to use it only to send you Everything Shih Tzu news and updates.
---