Dog Food Recipe Books

I've realized over the years, that good, easy to read, dog food recipe books are essential when making your own dog food at home.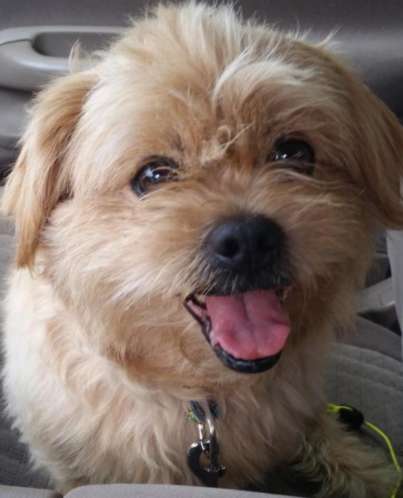 If you ever tried making your own dog food, you probably already know how intimidating it can be.
There's just so much to know about a dogs diet.
Trying to figure out if your using the right ingredients that your pups need to keep them healthy and happy, can be confusing and lets not forget time consuming.
I've spent a lot of time going through different dog food recipe books, but found myself getting frustrated with all the special ingredients, so back I'd go to the old standby of commercial dog food.
Not that there's anything wrong with a good, high quality commercial dog food, but I just wanted something a little better for my boys.
So in yet another quest to find a good variety of recipes, that didn't intimidate and confuse me, I stumbled across the "Dog Food Secrets" guide.

Keeping Your Dog Healthy With Homemade Cooking

What sets this guide apart from all the others I've purchased, is that you see exactly how much of each ingredient to use, the entire prep method, and how much time it would take to make.
In such a clear and simple manner that it was actually easy.

Also, the ingredients are right from your grocery store, so no special trips to make, and no head scratching about what it is.
You could even use those same ingredients for family meals, and save money buying in bulk.
So now when I have the time to make homemade meals I am choosing healthy homemade dog food recipes that I know my boys love.
Not only are they are eating fresh, complete healthy meals, I have the peace of mind of knowing exactly what they're eating.
Below is just a sample of the recipes you'll find in this guide.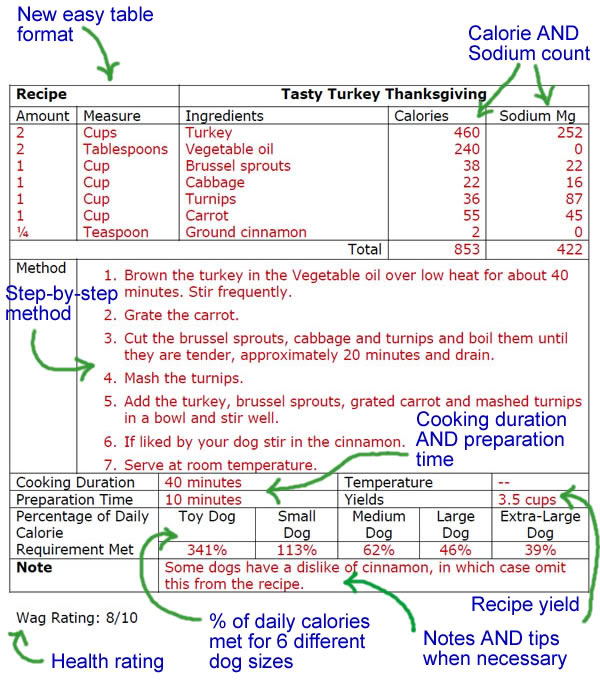 Here's what else you'll find in this dog food recipe book:



How much to feed different size dogs

The nutrients your dogs needs and the food choices for these nutrients
Special needs recipes like low sodium, or low fat

Nutritional needs of puppies vs. an adult dog

How your dogs digestive system works, what foods he can digest and what foods he can't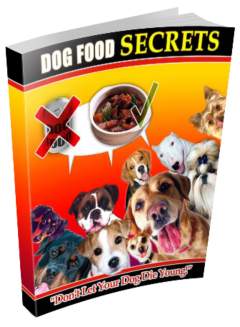 Price $27.00
Compare commercial pet foods.

Keeping your dog healthy and happy, by learning how to spot signs of common health problems.

You can tell the author, Andrew Lewis, is pretty passionate about feeding dogs quality foods.
The downloadable "Dog Food Secrets!" guide comes with a 60 day refund policy, and includes a couples bonus guides on Healthy Dog Treat Recipes, and Canine Diet Changeover.